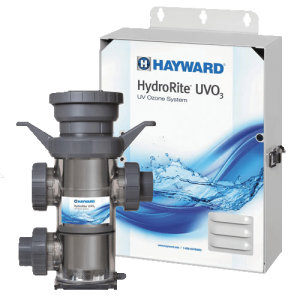 HydroRite UVO₃ Advanced Water Treatment
Extensive water treatment system combines strong disinfectants for maximum clean
Requires 50% less chemicals, which limits maintenance cost and extends the lifespan of salt chlorination systems
Less chemicals provides a better, more environmental sanitizing process
More comfortable swimming by using 50% less chloramines
Small design located in a single machine which has an easy installation process
Fits neatly into conventional two-inch plumbing for pools
Hayward Omnilogic Automated System
Intuitive and easy to use
Customize controller preferences on user interface
Effortlessly set schedules to maximize energy efficiency for cleaning and filtration
Access system through mobile device, smart tablet, home network, or wireless/wired remote
Salt-ready and compatible with Sense & Dispense to keep pool chemicals perfectly balanced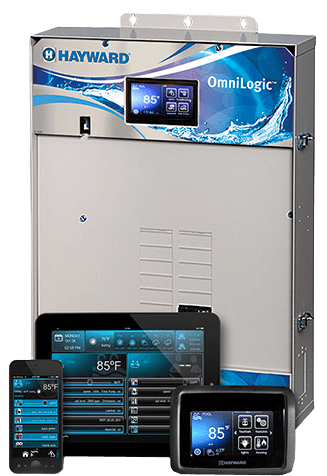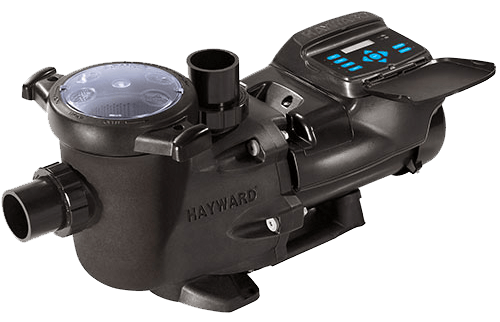 Hayward ECOSTAR® SVRS
The most efficient pump at any speed (Best Pool Equipment on the Market)
TEFC motor and hydraulic design can save pool owners up to 90% on energy costs
Service mode allows you to clean pool quicker
8 custom speed and timer functions
HAYWARD VERTICAL GRID FILTER
Durable glass reinforced copolymer filter tanks stand up to the toughest conditions
Easy service access with self-aligned tank top and bottom feature
Heavy-duty, one-piece flange clamp securely fastens the top and bottom tank which allows quick access to all internal parts.
High Capacity air relief valve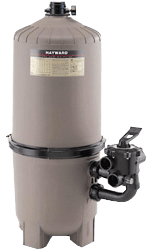 UNIVERSAL H-SERIES

Every Hayward heat exchanger is constructed with Cupro Nickel, a highly resilient material that is durable and long lasting.
Fast acting with virtually no condensation
Patented baffle design allow for a long lasting product
System that virtually eliminates outside weather variables by utilizing constant air flow.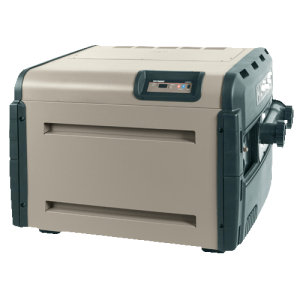 WATERPROOF REMOTE CONTROL – Top Pool Equipment
Ideal control system that you can use while in the pool!
Comes with built in rechargeable battery
Floats in the pool or hot tub!
Backlighting design means that you can use your remote control at night
Features programmable keys
AQUANAUT® POOL CLEANER
Expertly delivers a thorough clean every time
Cleans pools of all sizes, shapes, and flow rates
Expertly eliminates clogs
Available in 2 or 4 wheel drive models
Automatic self-adjusting variable vanes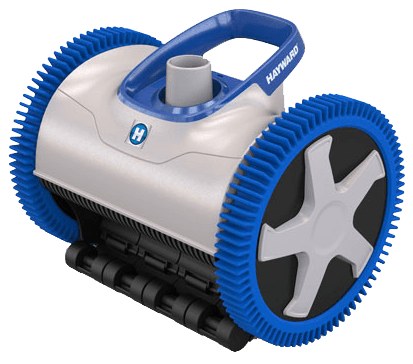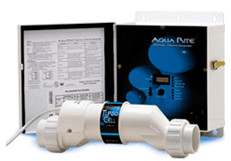 ELECTRONIC CHLORINE GENERATOR
The Hayward Aqua Rite Electronic Chlorine Generator is the world's largest selling system. While your pool is being filtered, the Electronic Chlorine Generator automatically produces pure chlorine and distributes it throughout the pool using the return jets.
Take the dive and get started now.